Proposal for Light Rail in Copenhagen
The Danish Minister of Transport Hans Christian Schmidt will promote a light rail system using the bypass road Ring 3 west to Copenhagen:Ai??Ai??
http://www.dr.dk/Nyheder/Indland/2011/01/20/220647.htm
Ai??
The Light Rail line will pass through ten municipalities, and is estimated to cost DEK 1,5Ai??billion [CAD$273 million]. From Lundtofte, south to IshA?j by the coast and then via Kgs, Lyngby, Buddinge, Gladsaxe and Glostrup.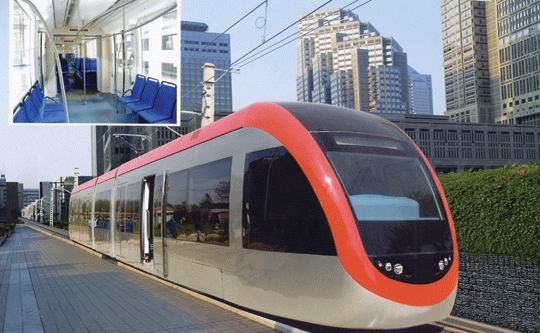 Detailed proposals:-
http://www.letbaner.dk/docs/Radiallinie-folder3.3-uk.pdf
and
http://orbit.dtu.dk/getResource?recordId=190793&objectId=1&versionId=1
virtual tram ride
http://www.cowi.com/menu/specialfeatures/specialfeaturesarchive/3dvisualisation/avirtualtrainride/Pages/avirtualtrainride.aspx